The Wonderful World of Cannabis
It's almost the New Year!! We would like to start 2022 off by bringing you into our wonderful world of cannabis! With this blog we hope to share our cannabis knowledge, have discussions, connect on another level, talk about the products we carry, and of course to have some fun! It will be run by our amazing team here at The Bud Stop.
Throughout this journey we will be discussing a wide array of cannabis related topics. Including differences between Sativa, Indica, and Hybrid, as well as the effects of cannabis and the many ways to consume it! Plus much more! We are very excited to bring you this side of our business and are looking forward to engaging with you all 🙂
HAPPY NEW YEAR & WE WISH YOU ALL THE 'HIGHS' THAT ARE TO COME!!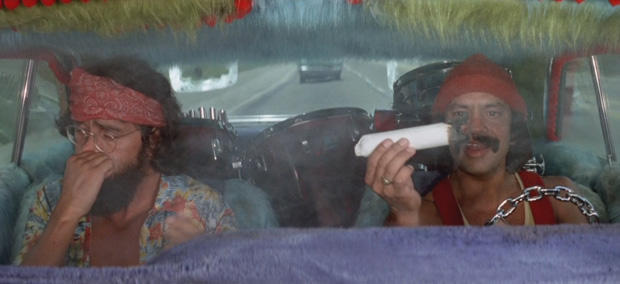 Photo sources

https://www.cbsnews.com/news/cheech-and-chong-up-in-smoke-40-years-later/